A message from Dr. James Horst, Medical Director, Huntingdon Behavioral Health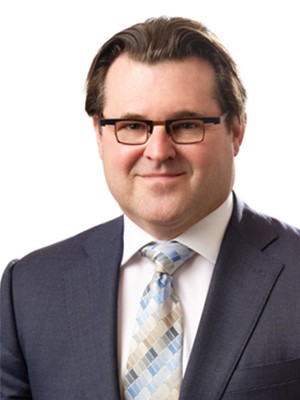 Huntingdon Behavioral Health has a rich history of excellence since its original founding members started servicing skilled nursing, assisted living, and memory care facilities in Florida 30 years ago. We are the largest group of mental health providers working together as a team to service the behavioral health needs of long-term care facilities across our state. We operate as a division of MCR Health, a leading not-for-profit healthcare system that provides high quality, compassionate care to families throughout Florida. We are ethically and morally invested in servicing Florida's long term care industry, exceeding expectations in CMS compliance and clinical Best Practices, through comprehensive behavioral health solutions.



CAREER OPPORTUNITIES AT HUNTINGDON BEHAVIORAL HEALTH
Our employees work together to deliver the promise of high quality health care to the communities we serve. Our diverse work environments and wide range of roles define career opportunity.
SETTING THE STANDARD FOR EXCEPTIONAL BEHAVIORAL HEALTH SERVICES!
Even though we're one of the largest of our kind, Huntingdon Behavioral Health is growing even larger! But we're not changing anything. we're still providing "Exceptional Care to Everyone, Every Time" because we are an organization where you can serve your community with your heart while growing your career in an exceptional way!
WHY HUNTINGDON?
It's because of the profound passion and dedication of our employees that Huntingdon Behavioral Health has remained at the forefront of our community's long term mental health services. Our staff is committed to excellence in everything we do. Moreover, we have competitive benefits and opportunities for personal and professional growth in every position. Together, we're continually providing effective treatment for mental illnesses and health problems. Discover what's possible when you bring your passion to Huntingdon Behavioral Health.
By submitting this form, you agree to be contacted by a Huntingdon Behavioral Health representative.
"*" indicates required fields