At Huntingdon Behavioral Health, our physicians are specifically chosen for their charisma, for their compassion, and for their care. With years of medical and interpersonal experience in their fields, these providers prove themselves not only capable of but also gifted at providing exceptional behavioral health care to residents.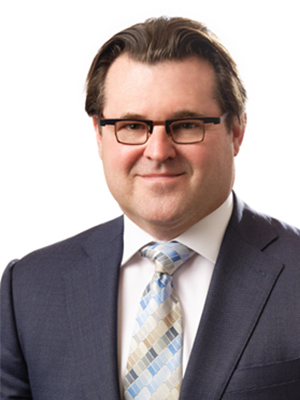 James N. Horst, DO
Medical Director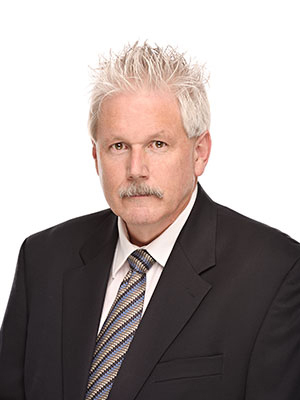 David A. Twombley, BSN
Director of Nursing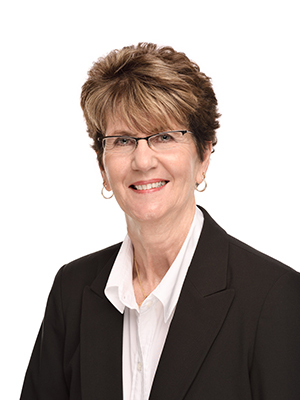 Judy E. Friend
Operations Manager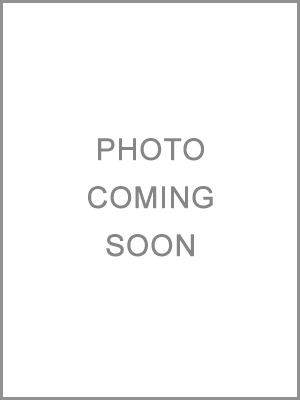 Dave Routenberg
Facility Relations Manager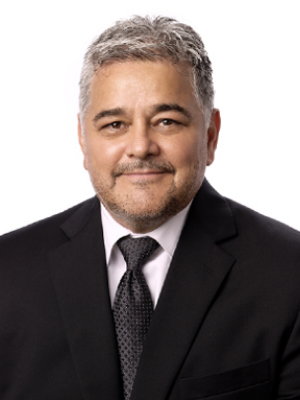 Timothy Torres
Clinical Nurse Liaison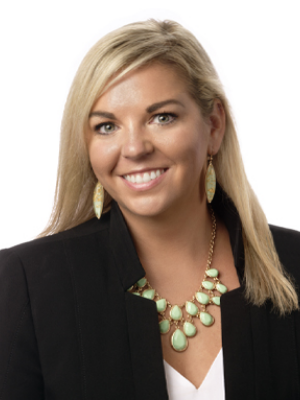 Stephanie Witt
Director Clinical Operations
Consulting Staff
We have a team of over 90 staff members and growing.
By submitting this form, you agree to be contacted by a Huntingdon Behavioral Health representative.
"*" indicates required fields